Male actors have an advantage over the females since they don't have to worry so much about getting older. Nowadays, it's not uncommon for the 40+ year olds to pair up with someone 10-15 years younger. That's probably why their "shelf life" as actors are much longer. The advantage for these actors is once they get really popular, they can play a variety of roles. For example, Wayne Lai only became popular a few years ago at around the age of 44 and now he's paired up with much younger actresses such as Nancy Wu. I guess a disadvantage would be that it's hard to be promoted to a male lead nowadays since that area is a little more crowded. I think the last successful group of guys that have been promoted were Ron, Raymond, Bosco, and Kenneth. The past few guys that they have promoted (such as Raymond Wong and Ruco) came with many years of acting experience so it seems like it would be harder for a younger siu sang to become lead.
Unlike the females, there are still a lot of male lead actors around. I guess they can be split between the older and younger siu sangs so I'll talk about the older ones first.
Bobby Au Yeung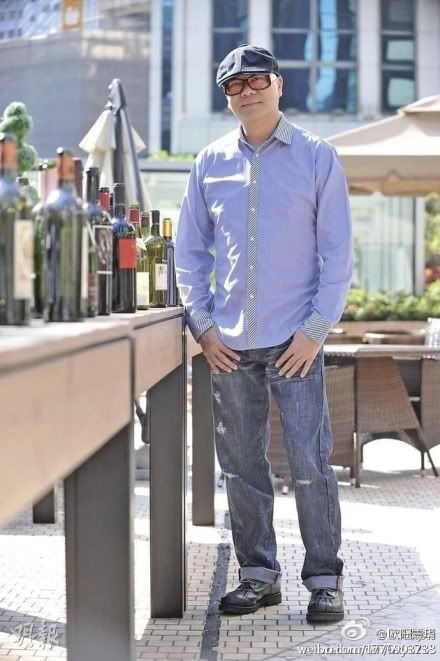 He only films about one series a year but he is still valued by TVB since he usually helps bring in big ratings. I love watching all his series.
Roger Kwok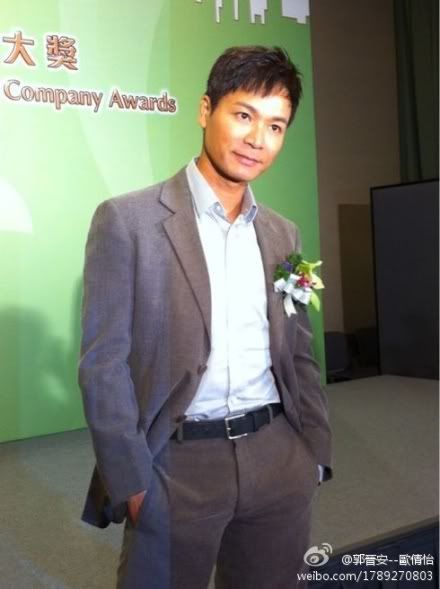 This 2-time TVB Best Actor is in the same situation as Bobby where he only films about one series a year since he also films a lot in China. This year, I thought he did a really excellent job in Wax and Wane. He brought many layers to his acting, but the series in general was weak and did not bring in the ratings.
Moses Chan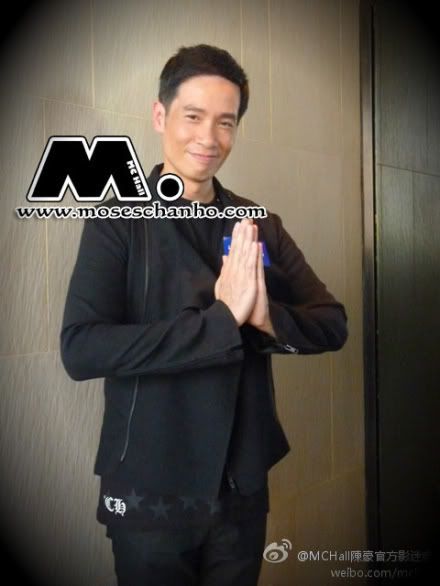 Moses is one of TVB's most cherished. He's often seen in many grand productions and will most likely be the only returning male in War and Beauty
Wayne Lai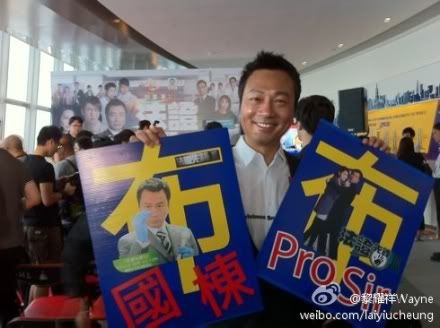 Wayne gained fame late in his career with his award winning turn in Rosy Business. Ever since then, he's been given many lead roles in TVB's grand productions such as Forensic Heroes and To Make A King, since his acting is now highly regarded.
Kevin Cheng
This is the year of Kevin Cheng. I always thought he was a solid actor and never got the recognition he deserved in The Ultimate Crime Fighter and Last One Standing because people usually think of him is his "Knight in Shining Armor" type of roles. It all changed when he played the sloppy looking lawyer in Ghetto Justice. He gained popularity and his momentum is only gaining with the airing of his mainland series. With this, TVB obviously wants to keep him happy with them by allowing him to do more mainland series. I'm not sure the ratio of tvb/mainland series but TVB will not want to lose him.
Notes: Sunny Chan is very dependable but he is not as promoted as much as the other guys but hopefully the airing of Curse of the Royal Harem will change that. Steven Ma wants to leave TVB so I didn't count him. Also, I'm not sure if I would count Michael Tse just yet either. It all depends on if he's able to get the Best Actor TVB award. I think he's a good actor but can he gain recognition for anything other than Laughing? His acting was criticized in Rippling Blossom for being too "chok" and the other series he was lead in did not get very good ratings.