It's no secret that TVB is trying to promote the following five fadans as the new front line female artists. Of the five, I think Myolie, Tavia, and Linda are the better actresses while Fala and Kate are not quite there yet. To me, they still need that one good role to blow people away. I do like all of them and they all have their strengths and weaknesses.
Myolie Wu
Myolie is probably my favorite actress. She first gained attention as the mentally challenged girl in Golden Faith and the sweet girl in Triumph in the Skies which propelled her to leading actress status. I love most of her series, and although her acting seemed to be stagnant a few years ago, I think she bounced back this past year in The Rippling Blossom and Ghetto Justice.
Favorite Series: War of In Laws, Survivor's Law, Rippling Blossom
Least Favorite: The Gateau Affairs
Tavia Yeung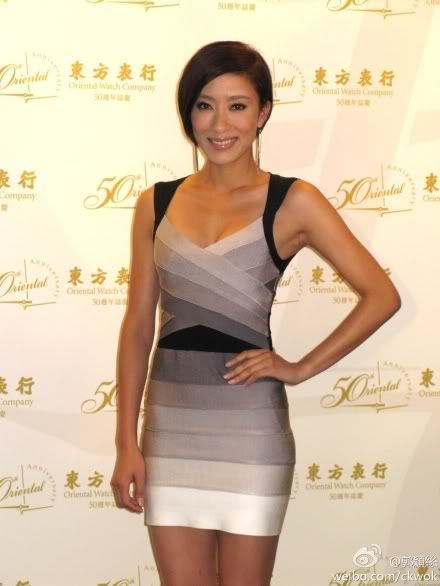 At first, I only liked her in ancient roles because she has a very elegant flair about her, but then I was blown away by her crying scene in Yummy Yummy. She finally got the acclaim she deserved in Moonlight Resonance where she won Best Supporting Actress. To me, she should have won Best Actress that year. I don't get how they considered her supporting but Michelle Yim as leading even though it seemed like she had less screen time.
Favorite Series: Sweetness in the Salt
Least Favorite: Mystery of Love
Linda Chung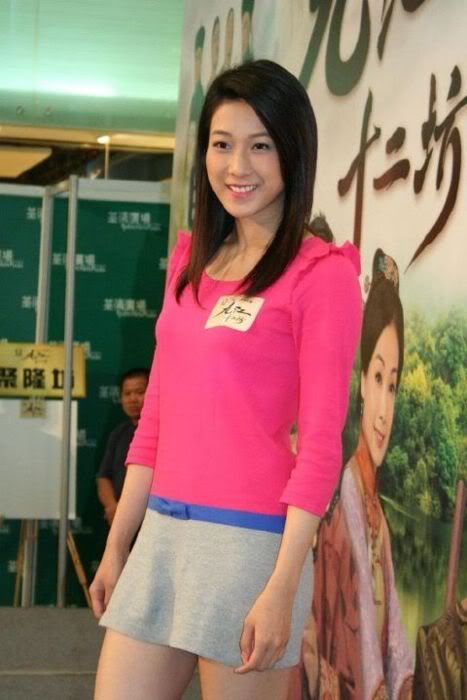 I actually became more of a fan of hers when her albums came out. She had some really catchy songs! Acting wise, I think she has a lot of potential.
Favorite Series: Heart of Greed
Least Favorite: Moonlight Resonance
Kate Tsui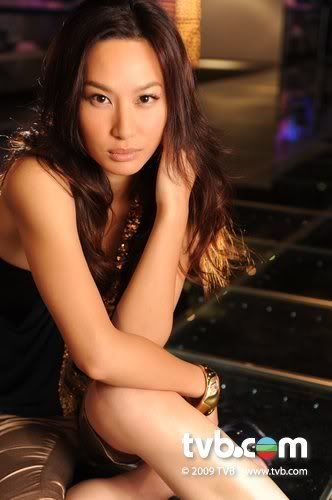 She gets a lot of cop roles- I think this is mainly due to her "chok" image. I hope TVB gives her more other roles though. I like her but I never really care for the characters she plays.
Favorite Series: The Four
Least Favorite: Beauty of the Game
Fala Chen
I think Fala is the most conventionally beautiful of the five. She gets a lot of roles in grand productions but I don't think she can pull off a series on her own just yet. She just needs to work on her enunciation but I do see her getting there in a few years.
Favorite Series: Grace Under Fire
Least Favorite: Links to Temptation